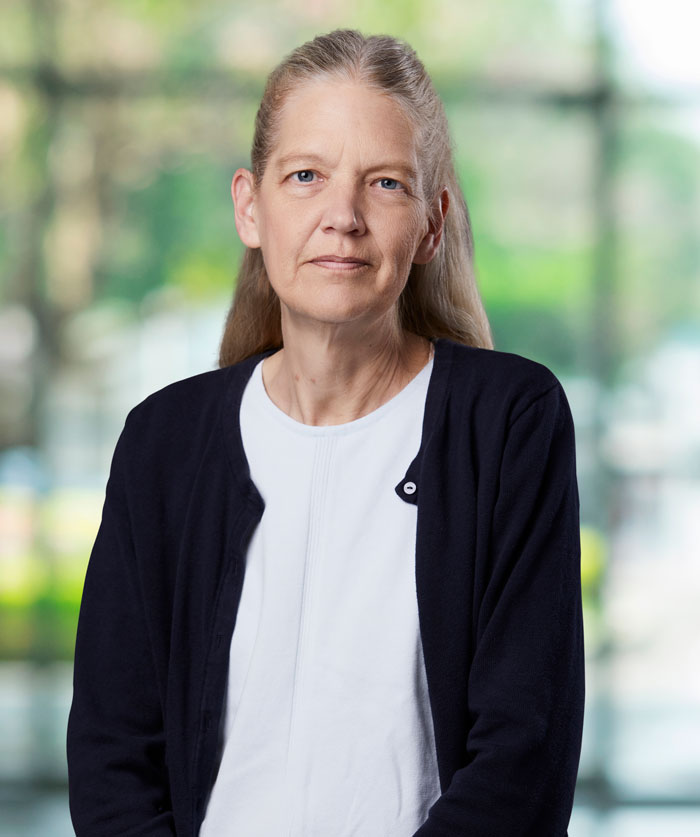 MEET MARY JO
Mary Jo Tuttle, Project Assistant
Since 2014, Mary Jo Tuttle has been our adept Project Assistant at Sever Construction. She supports all levels of the SCC team with a series of tasks including financial, historical and legal matters related to general contracting.
Mary Jo has a strong set of skillsets that she has collected over the last 30 years. Her niche in support and administrative roles within the construction industry have been valuable to the overall team. Mary Jo is an essential asset to the team in preparation of project documentation, bidding processes, contract awards, and project close-out.
What Mary Jo Does Best: Organize and Assemble Data
With ease, Mary Jo sifts through large amounts of data and requests to ensure the progress of each project bid and award stays on its intended course.