The Sever Construction Team
At Sever Construction Company, we are inspired by the experiences of our team members. It's through these experiences we have been able to enhance our craft, bringing the highest level of quality to our clients and project partners.The Sever Team is a collection of problem-solvers and relationship-builders who keep us at the forefront of construction and commercial real estate.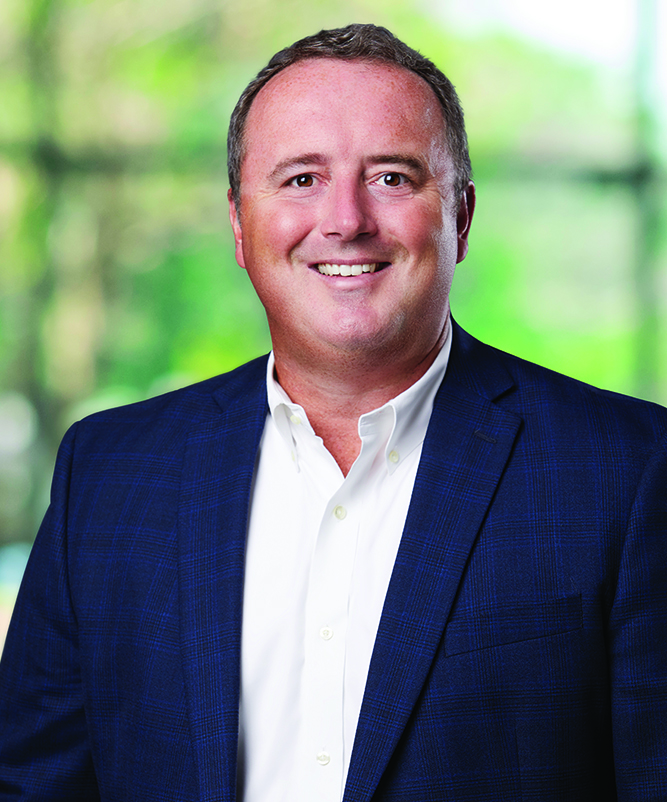 Matt Sever
Owner / President
Since 2009, as President and Owner of Sever Construction, Matt has worked to produce a healthy and growing construction firm comprised of loyal clients and talented team members, delivering more than 1,250 projects.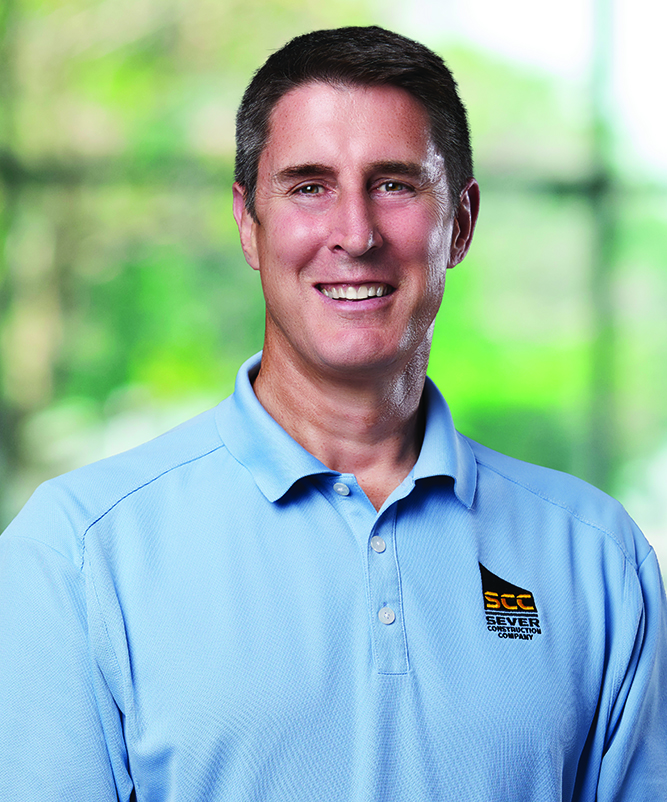 Alex McMillan
General Superintendent
As Sever Construction's General Superintendent, Alex brings more than 35-years of construction to the SCC team. Since the Company's formation, Alex has worked alongside Matt Sever overseeing operations and project execution.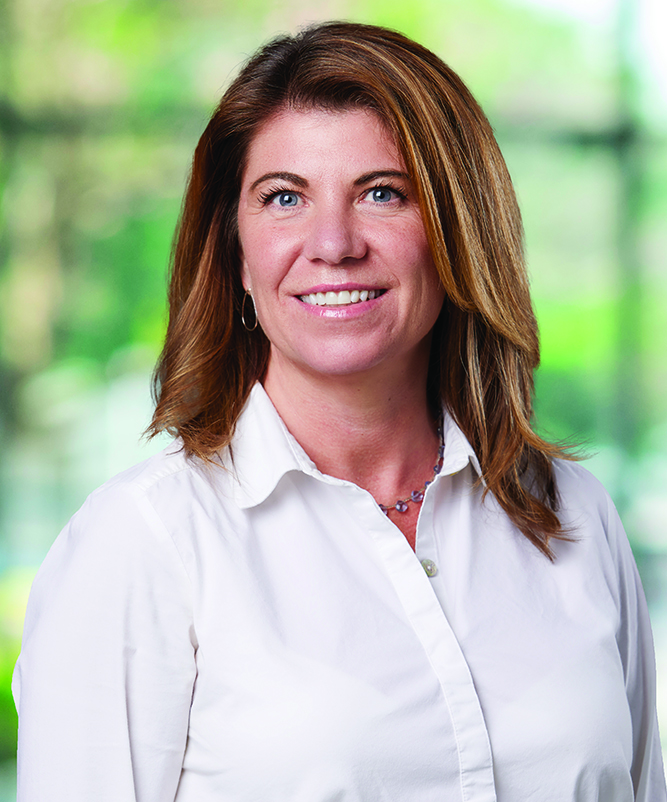 Chris Passolt
Accounting and Office Operations Manager
No two days are the same in Chris' world, and yet she delivers on each task effortlessly. With a positive attitude, Chris helps the team wherever and whenever possible.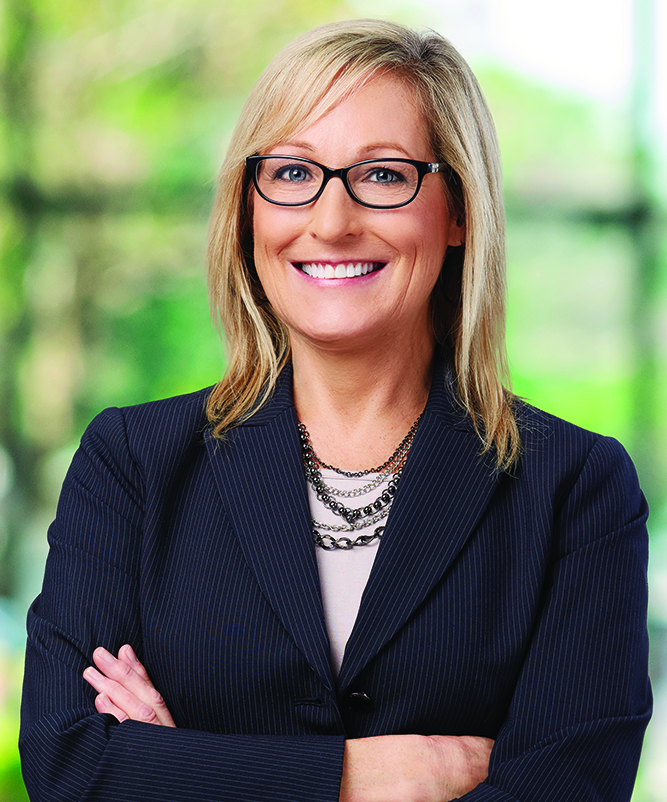 Laura Lindholm
Project Manager
Involved in several notable projects for SCC, Laura brings an upbeat attitude and organized approach to her work. She's a highly motivated leader and experienced with all phases of construction projects.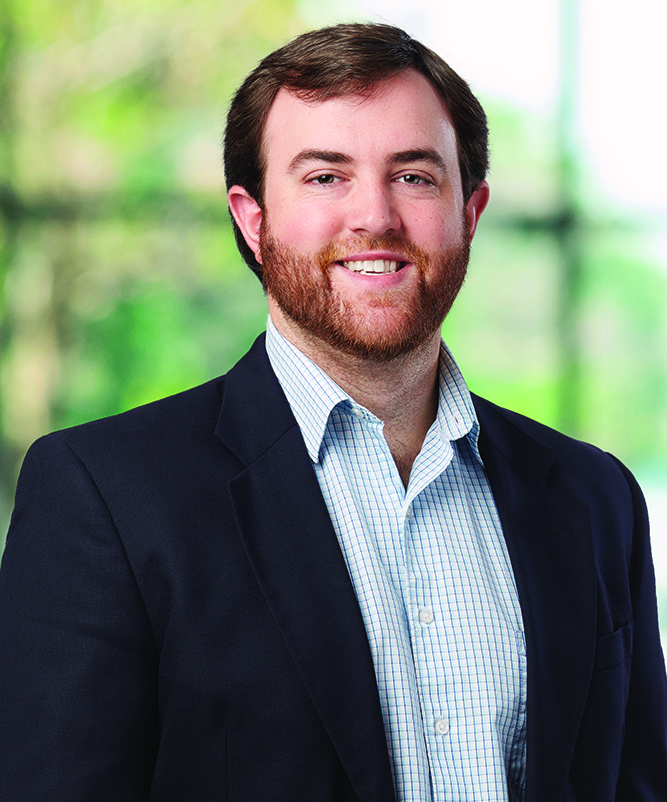 Frank Hinck
Project Manager
Frank's experience in the construction industry began seven years ago when he joined the AmeriCorps National Service Program with Habitat for Humanity in New York City as a Crew Leader.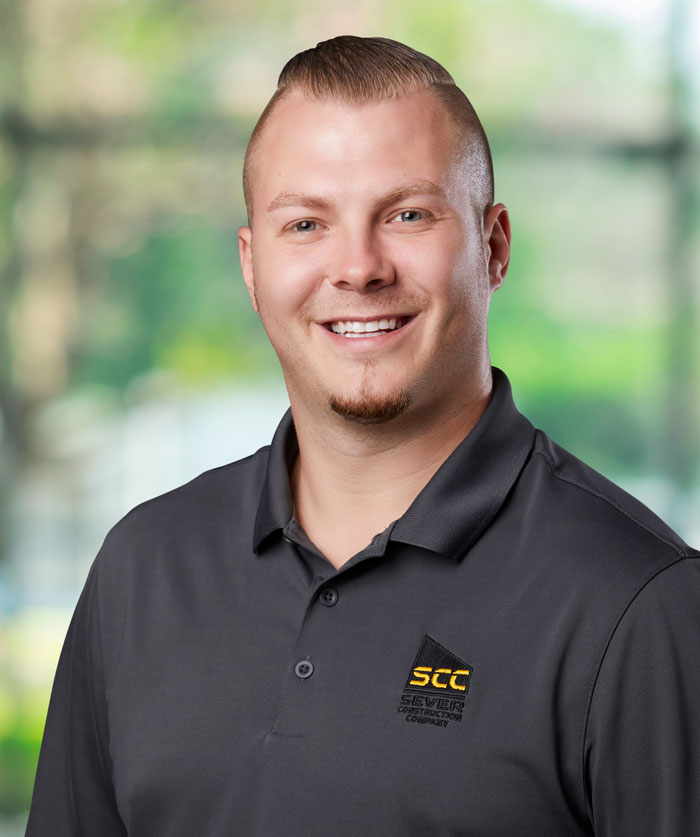 Aaron Edgett
Superintendent
Aaron ensures our clients' needs are satisfied through consistent and prompt communication. His work ethic is prominent on the job, keeping safety at the forefront and prioritizing client goals.
If you're ready to join a growing team in a fast-paced industry – then it's time we talk. We're always interested in meeting positive individuals who can bring value to our clients. If you're a team player, who's passionate about doing your best work and dig construction, we're interested in hearing from you.