The Sever Construction Team
At Sever Construction Company, we are inspired by the experiences of our team members. It's through these experiences that we have been able to enhance our craft, bringing the highest level of quality to our clients and project partners. The Sever Team is a collection of problem-solvers and relationship-builders who keep us at the forefront of construction and commercial real estate.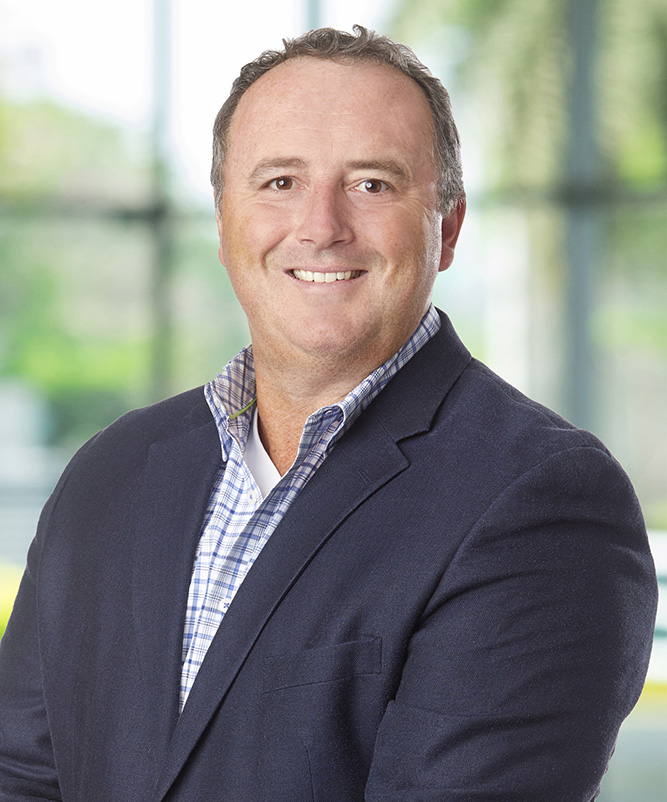 Matt Sever
Owner / President
Since 2009, as President and Owner of Sever Construction, Matt has worked to produce a healthy and growing construction firm comprised of loyal clients and talented team members, delivering more than 1,250 projects.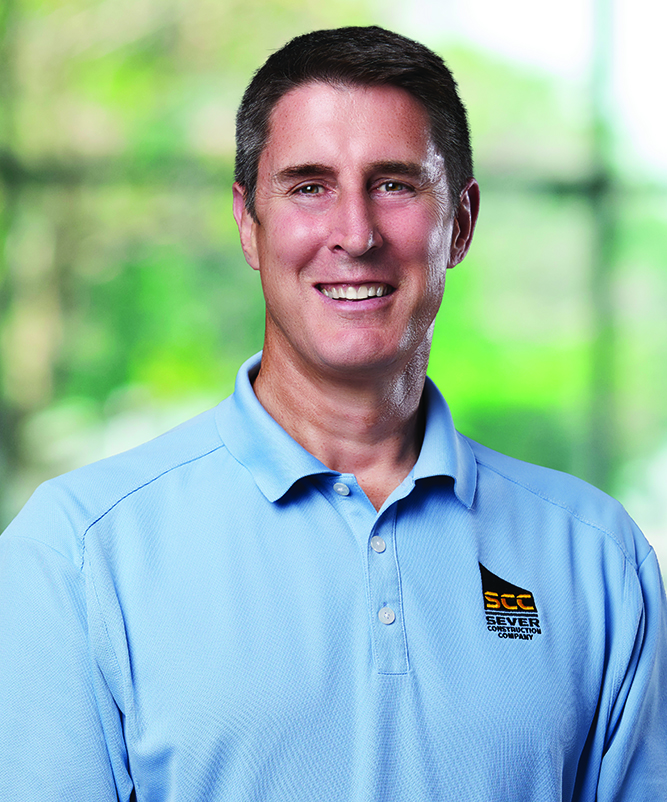 Alex McMillan
General Superintendent
As Sever Construction's General Superintendent, Alex brings more than 35-years of construction to the SCC team. Since the Company's formation, Alex has worked alongside Matt Sever overseeing operations and project execution.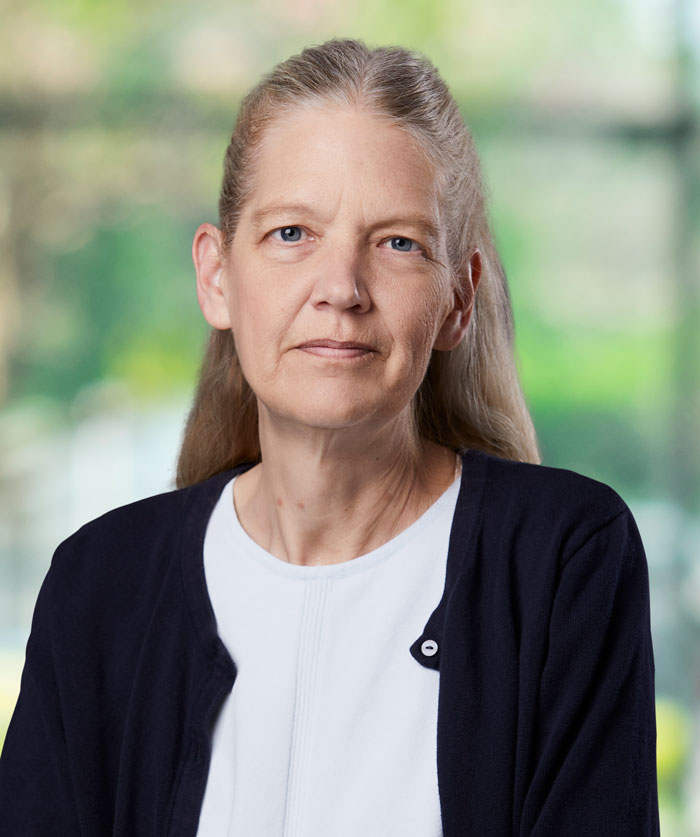 Mary Jo Tuttle
Project Assistant
Mary Jo supports our project managers to ensure consistent project process. She has a strong set of skillsets that she's acquired over the last 30 years, bringing much value to the overall team.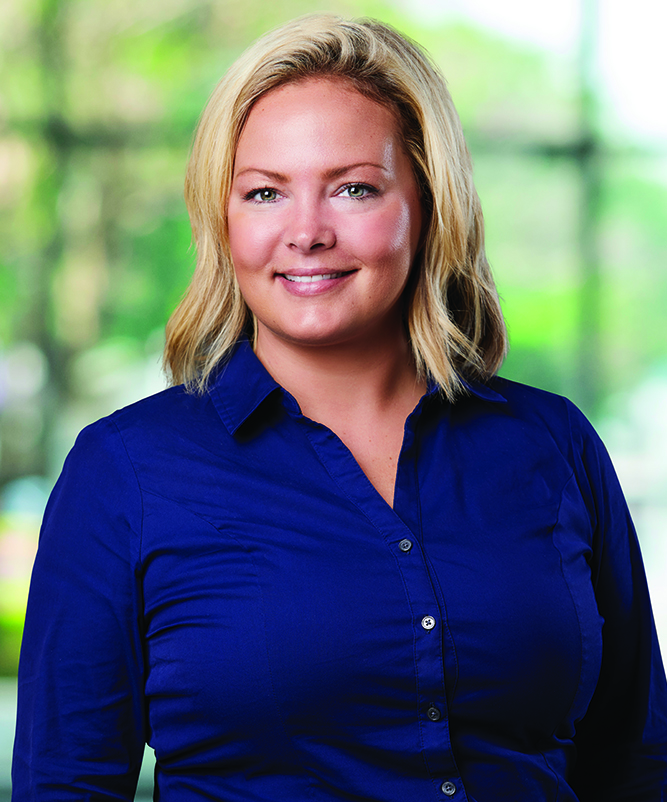 Melissa Bjornson
Sales & Marketing Manager
With nearly 15 years of experience in business development and marketing, Melissa strengthens the SCC brand through strategic messaging, functional collateral, and authentic relationships within the industry.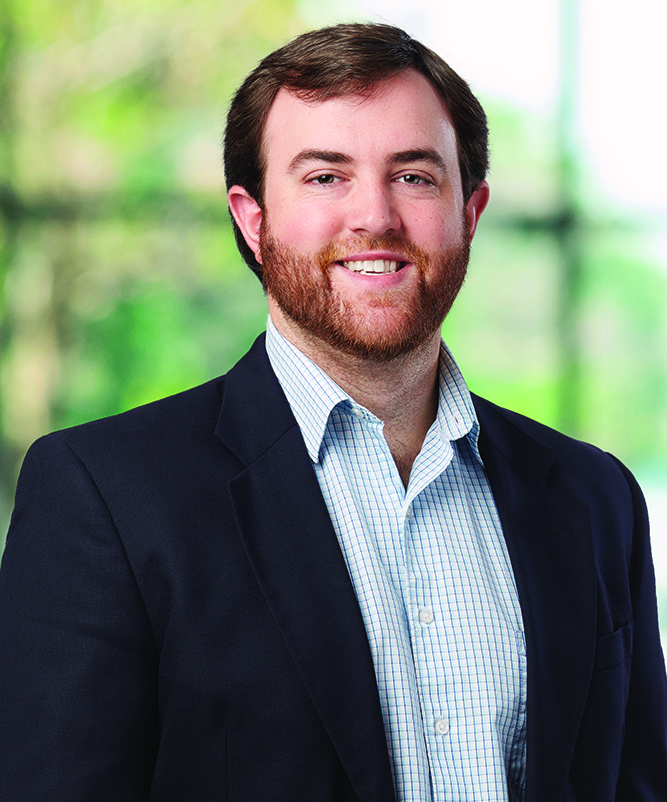 Frank Hinck
Project Manager
Frank's experience in the construction industry began in 2012 when he joined the AmeriCorps National Service Program with Habitat for Humanity in New York City as a Crew Leader. His project background includes office, industrial, and MedTech.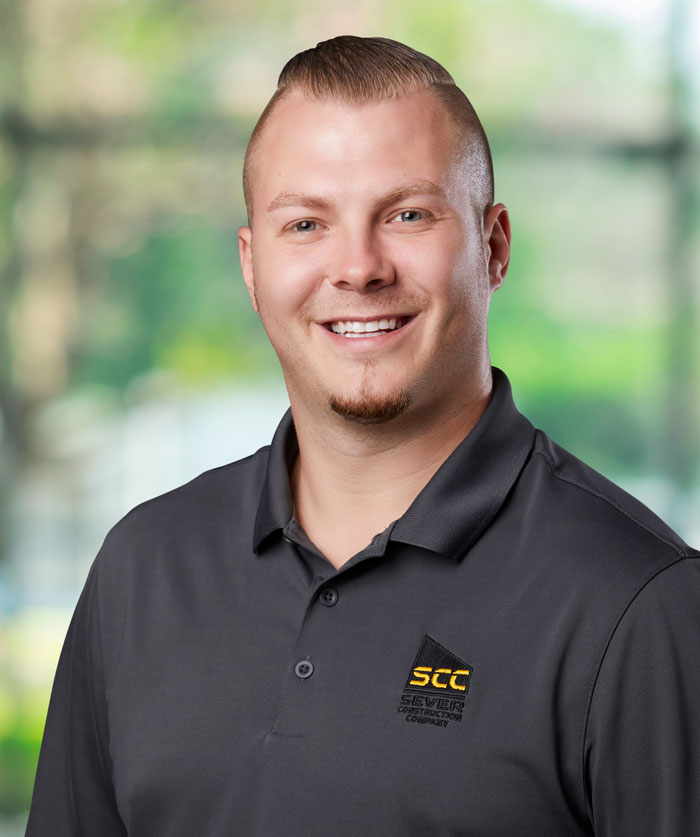 Aaron Edgett
Superintendent
Aaron ensures our clients' needs are satisfied through consistent and prompt communication. His work ethic is prominent on the job, keeping safety at the forefront and prioritizing client goals.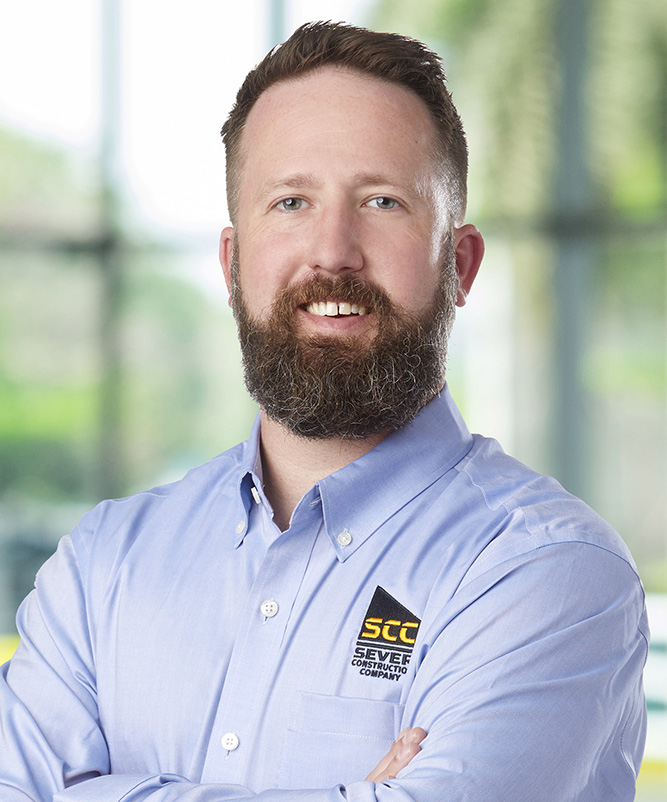 Shawn Cross
Asst. Project Manager & Superintendent
Shawn's expertise lies within the details of planning and executing commercial and industrial environments. He's proficient at managing multiple moving parts and people to ensure job site quality and critical deadlines are met.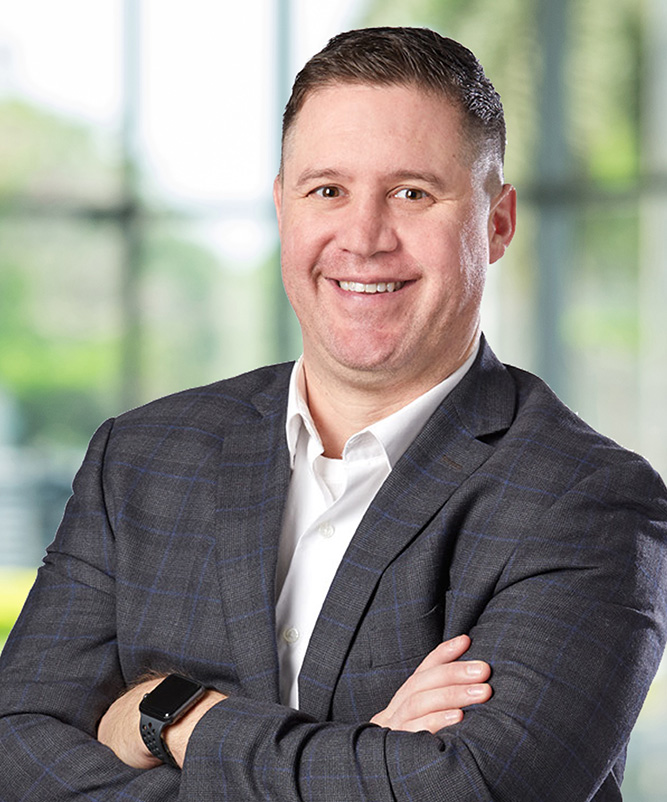 Matthew Wagner
Senior Project Manager
Matthew has been in the construction industry for nearly two decades. His primary focus has been ground-up projects within the industrial, medical, office, and aviation markets. He has achieved a green belt in Lean Six Sigma.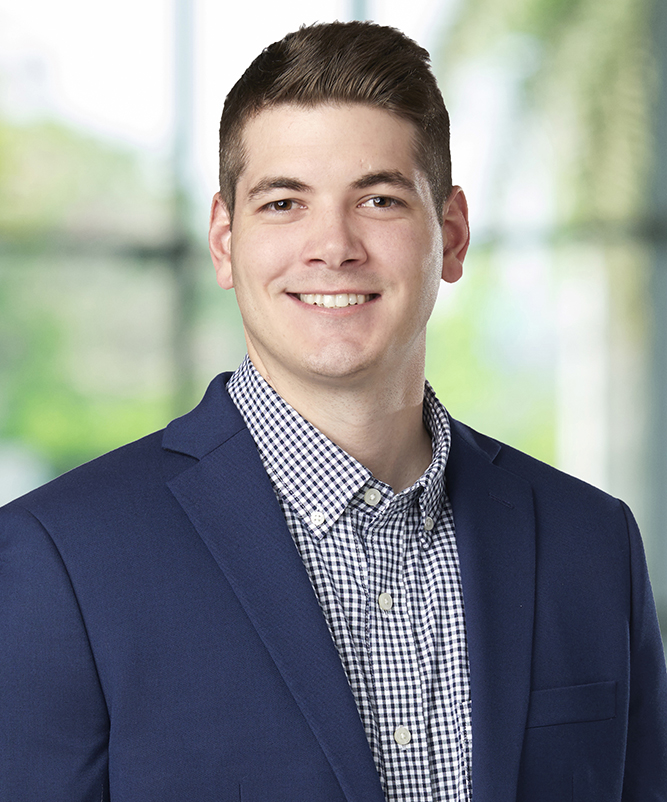 Kyle Lescarbeau
Project Manager
Kyle has three years of project management experience within the commercial real estate industry. His project portfolio comprises of large national retail brands, including Sephora and The North Face.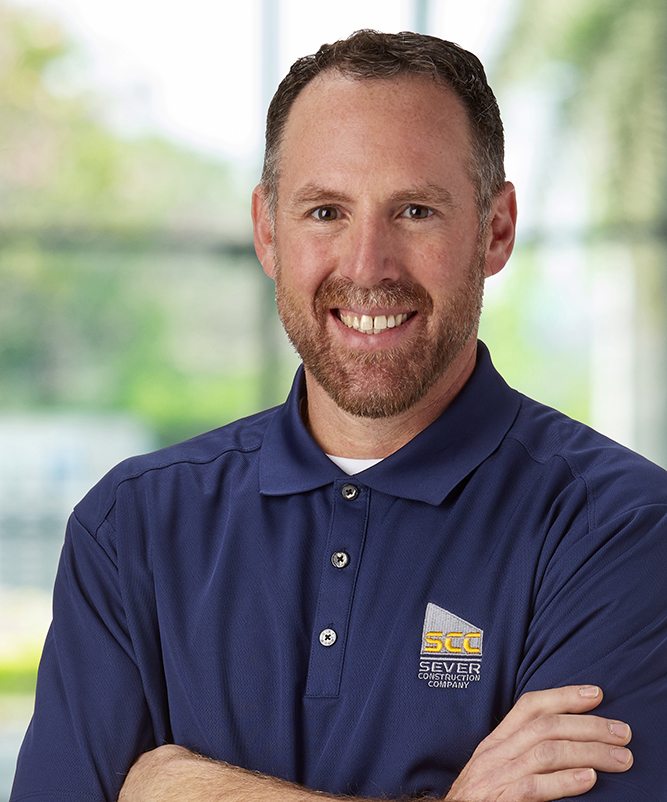 Mark Wiley
Superintendent
Starting out as carpenter and working his way into general foreman, Mark has worked on a variety of job sites with dynamic teams. Mark brings 25 years of construction experience to our field management.
Matt Becker
Project Manager
With over 15 years of experience, Matt's responsiveness and persistent nature are skillful traits he has acquired throughout his career in construction. His project portfolio includes several brands within corporate and hospitality.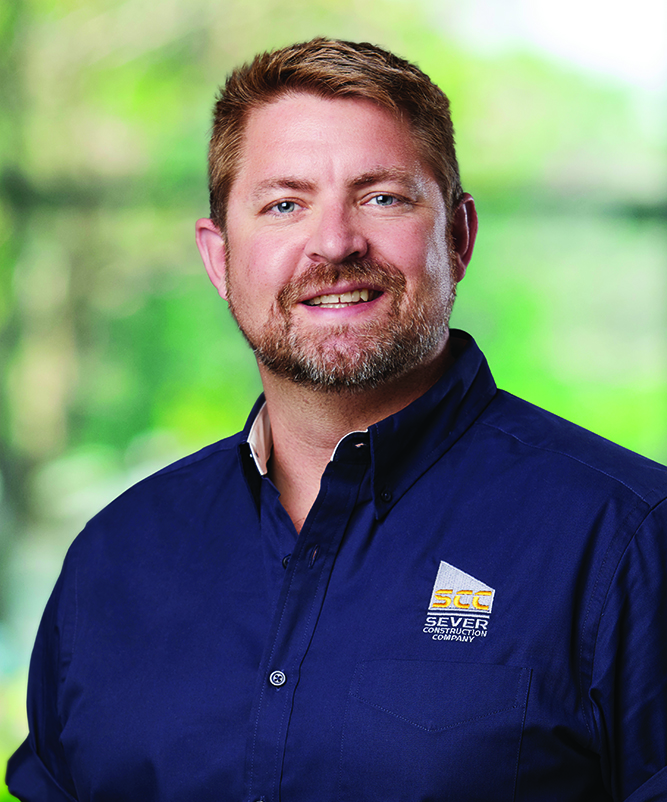 Nik Theiss
Superintendent
With an innate ability to relate well with all walks-of-life, Nik has no issue with being sociable, friendly and adventurous with everyone he meets making him an exceptional supervisor and leader.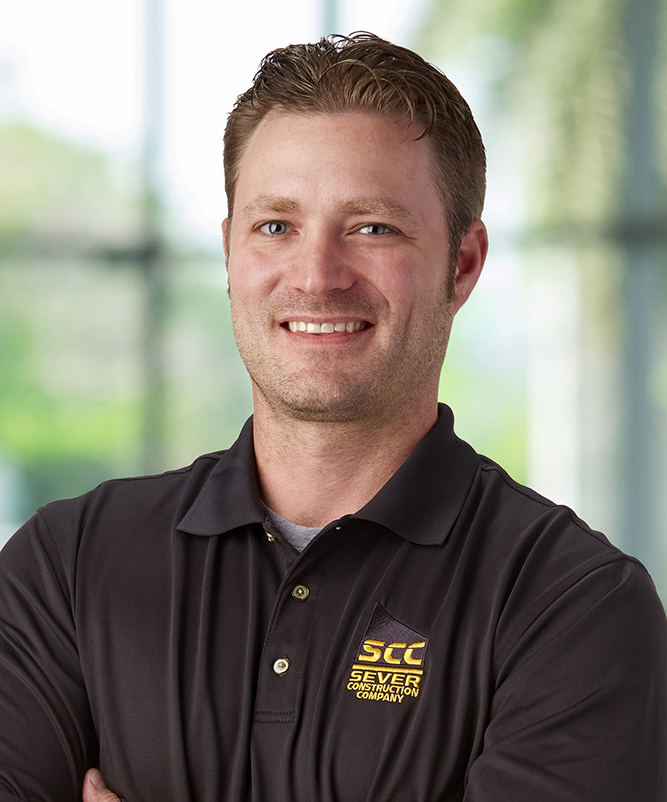 Mike Wilson
Superintendent
Mike has been in the construction industry since 2002 working as carpenter, project manager and superintendent. His proactive approach and positive attitude on-site alleviate challenges that may arise.
If you're ready to join a growing team in a fast-paced industry – then it's time we talk. We're always interested in meeting positive individuals who can bring value to our clients. If you're a team player, who's passionate about doing your best work and dig construction, we're interested in hearing from you.