The Sever Construction Team
At Sever Construction Company, we are inspired by the experiences of our team members. It's through these experiences that we have been able to enhance our craft, bringing the highest level of quality to our clients and project partners. The Sever Team is a collection of problem-solvers and relationship-builders who keep us at the forefront of construction and commercial real estate.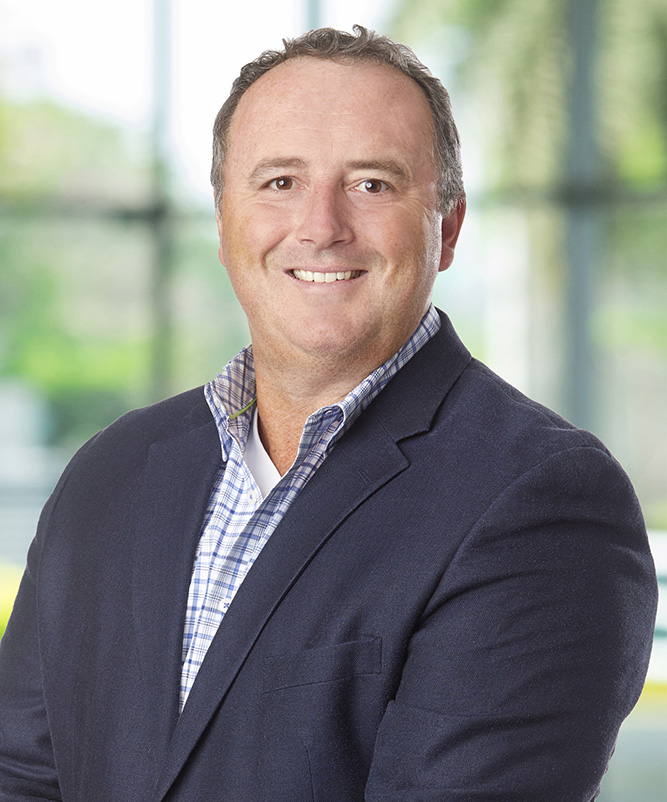 Matt Sever
Owner / President
Since 2009, as President and Owner of Sever Construction, Matt has worked to produce a healthy and growing construction firm comprised of loyal clients and talented team members, delivering more than 1,250 projects.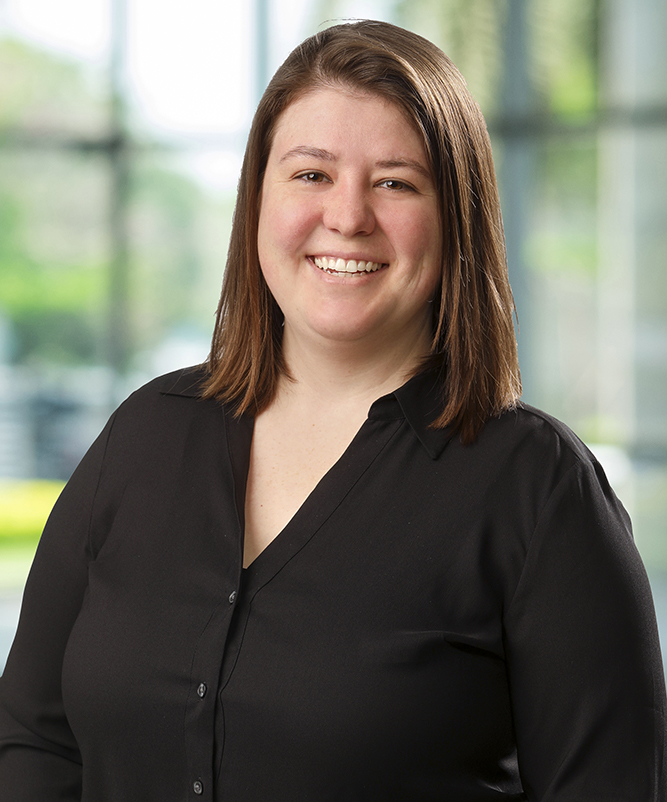 Allison Hansen
Account Receivable & Payable Specialist
Allison's background is in management and accounting, having been a sports program director for five years. She supports the accounts receivables and payables for the company, working closely with our project managers and assistants.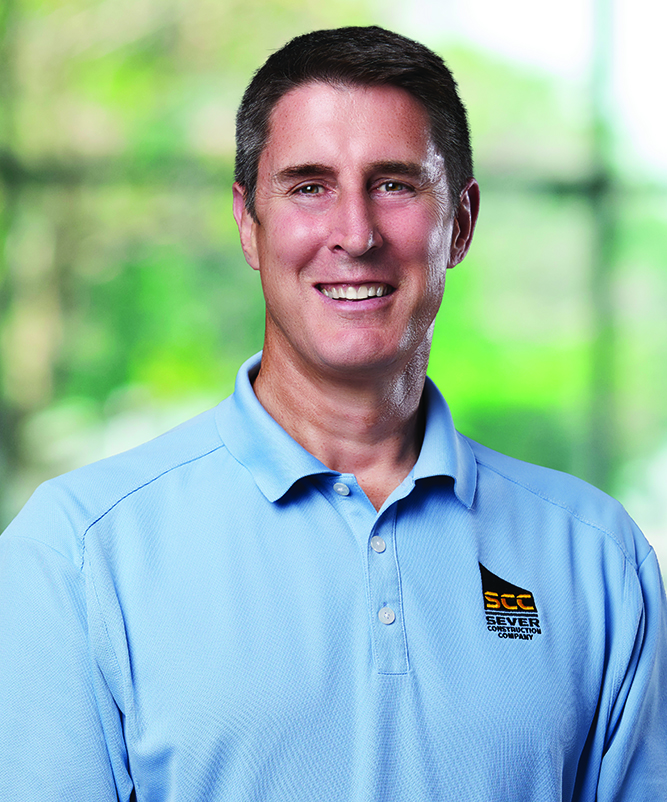 Alex McMillan
General Superintendent
As Sever Construction's General Superintendent, Alex brings more than 35-years of construction to the SCC team. Since the Company's formation, Alex has worked alongside Matt Sever overseeing operations and project execution.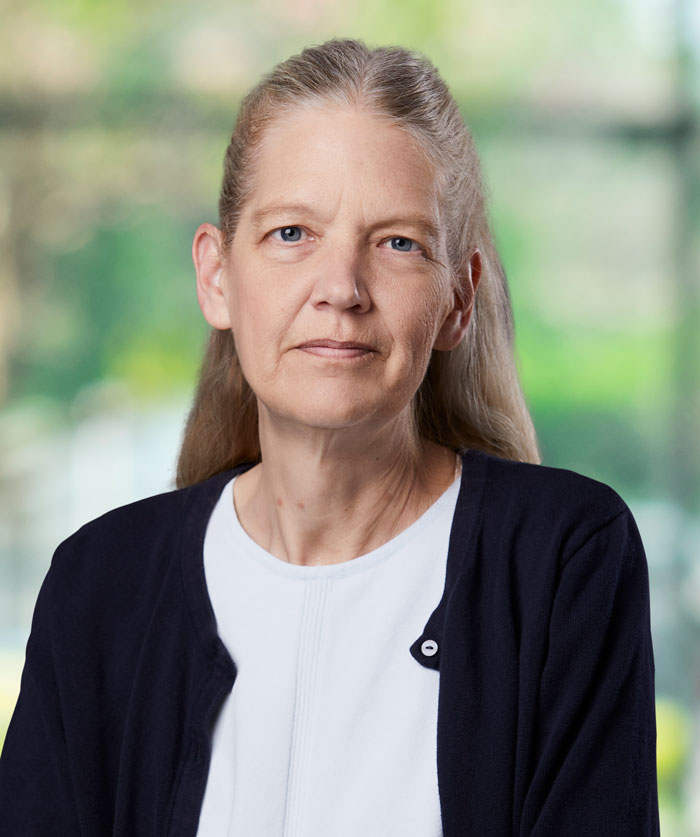 Mary Jo Tuttle
Project Assistant
Mary Jo supports our project managers to ensure consistent project processes for project awards and permitting. She has a strong set of skillsets that she has acquired over the past 30 years, providing much value to the team.
Lynn Coyle
Accounting & Office Operations Manager
For more than 20 years, Lynn has been in accounting and administrative roles within the commercial and residential real estate industry. She is responsible for overseeing our account billing, payroll, and office operations.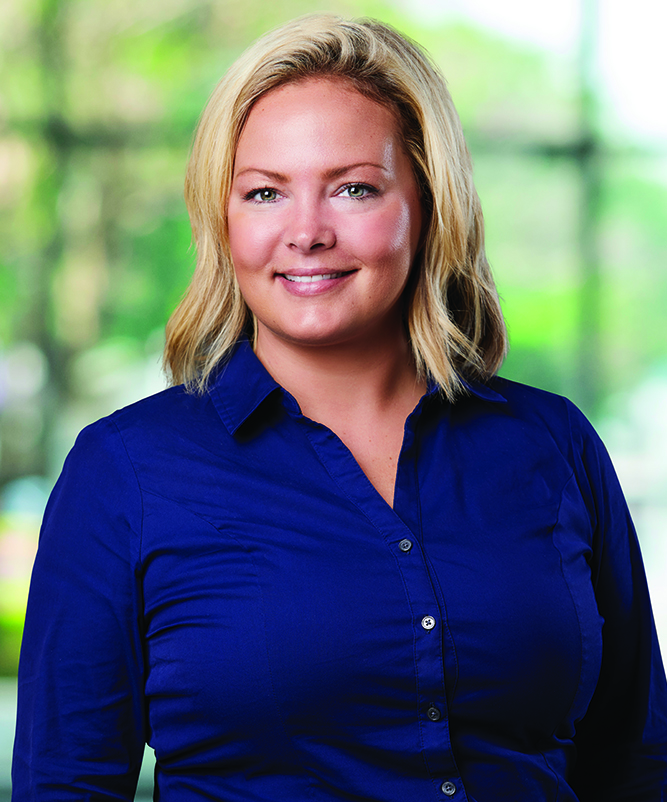 Melissa Bjornson
Sales & Marketing Manager
Since 2007, Melissa has been in business development and marketing roles within the A/E/C industry. She strengthens the SCC brand by publishing comprehensive content, functional collateral, and building strategic yet authentic relationships.
If you're ready to join a growing team in a fast-paced industry – then it's time we talk. We're always interested in meeting positive individuals who can bring value to our clients. If you're a team player, who's passionate about doing your best work and dig construction, we're interested in hearing from you.