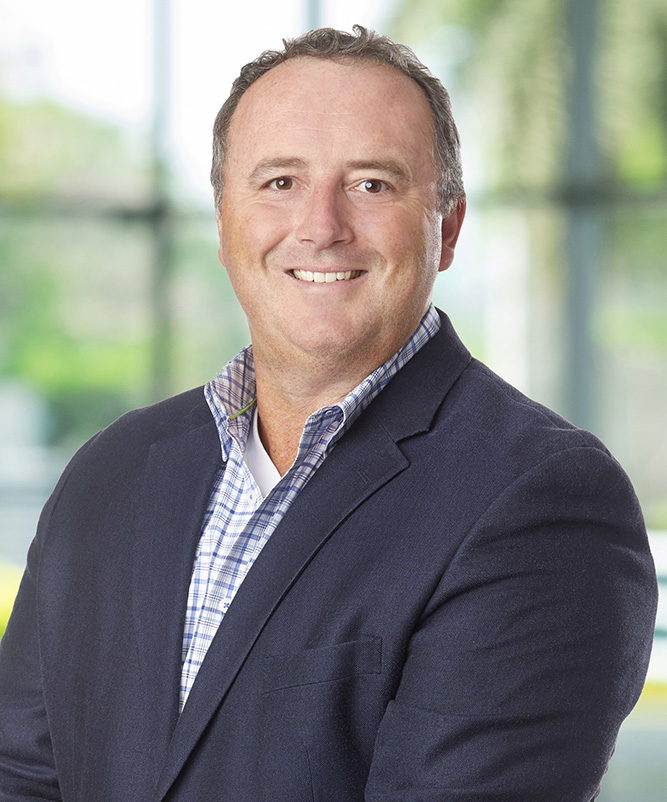 MEET MATT
Matt Sever, Owner & President
For over 20 years, Matt Sever has been a business owner in Minnesota, beginning his first co-partnered endeavor in 2002. It was no small feat when Matt decided to start his own business, becoming owner and president of Sever Construction in 2009 – at a time when the construction industry and the nation's economy were both in rather questionable states.
Fast-forward nearly two decades later, where Matt has worked diligently to produce a growing construction firm comprised of skilled professionals. The construction management team includes project managers, superintendents, business development and marketing, an office operation manager and project assistant.
Through years of active listening and open, honest communication, Matt has established several long-lasting relationships within the commercial real estate industry.
To date, Matt Sever and his team have ensured the successful delivery of over 1,250 construction projects throughout the Twin Cities.
What Matt Does Best: Lead by Example
Matt strategically aligns clients, employees and trade partners in a position that exceeds the benefits of all parties.
Bucket List
More world travels.
Motto
Always treat people as you would like to be treated.