With trust, respect, and open communication Sever Construction supports collaboration in every way possible.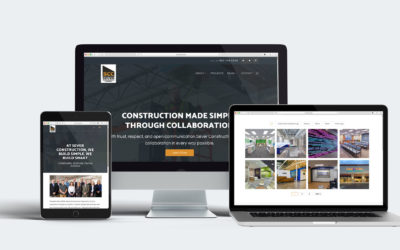 Sever Construction Launches New WebsiteSever Construction recently launched a new website to further bolster their brand image and elevate their presence in the marketplace. The site underwent a complete redesign, with simplified navigation to improve user experience...
read more
Established in 2009, Sever Construction has built a strong reputation through our ability to create lasting relationships with key industry resources. We provide over 100 years of combined talent and have played a central role in more than 1,250 projects throughout the Twin Cities.
GET IN TOUCH WITH ONE OF OUR EXPERTS TODAY!