With trust, respect, and open communication Sever Construction supports collaboration in every way possible.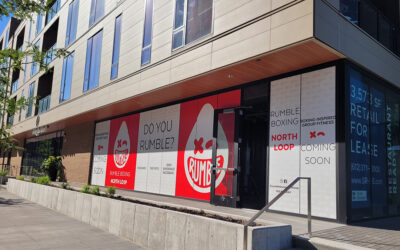 Let's Get Ready to RUMBLE!!! Construction is underway at the RUMBLE  Boxing gym that will open later this Fall 2022 in the North Loop of Minneapolis, Minn., next door to the Viridium Apartments. Our construction team is completing a full tenant buildout for the first...
read more
Established in 2009, Sever Construction has built a strong reputation through our ability to create lasting relationships with key industry resources. We provide over 100 years of combined talent and have played a central role in more than 1,250 projects throughout the Twin Cities.
GET IN TOUCH WITH ONE OF OUR EXPERTS TODAY!