WE'RE MAKING CONSTRUCTION SIMPLE.
At Sever Construction Company, we take pride in our work, but more importantly, we take pride in our team!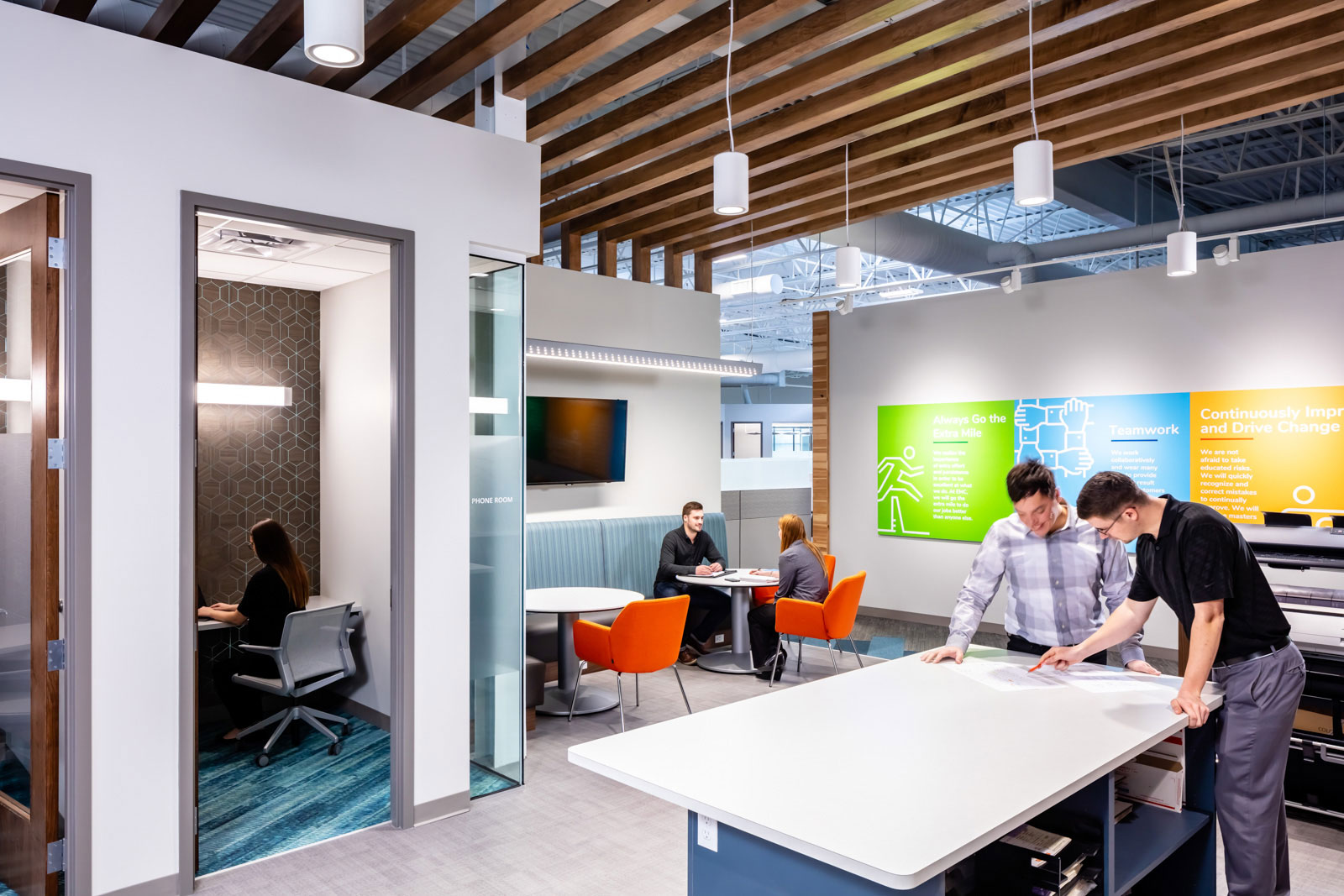 We're a close-knit team compiled of construction professionals who have some of the best credentials and expertise to make even the most complex projects seem simple. Our approach is pretty straightforward—work together, be honest, find solutions, and deliver on what we say we will. These basic principles allow us to build smart and provide our clients with exceptional environments and unmatched quality every time.
WE ARE CURRENTLY ON THE HUNT FOR:
We're currently looking for value-add Construction Project Managers, Project Coordinators, and Site Superintendents.
For general job inquiries or to speak with our hiring manager, please send us an e-mail and your resume here.
WE WANT TO HEAR FROM YOU!
Interested in joining SCC, but don't see the right position for you?
Click the button below to email us your resume and coverletter.