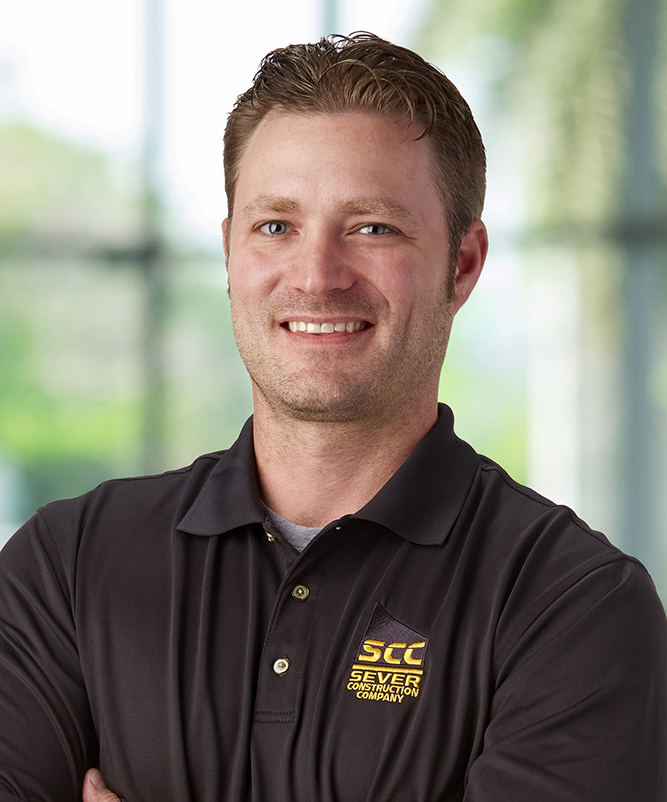 MEET MIKE
Mike Wilson, Superintendent
Mike has been in the construction industry since 2002. He entered his career in construction as a commercial carpenter at the age of 18. Over the years, Mike has grown into construction management roles, including project management. 
What Mike Does Best: Proactive Approach
Mike is careful to study each project plan and site condition thoroughly to ensure a smooth project schedule and daily operation. His proactive approach and positive demeanor alleviate any challenges that may arise.
Favorite Pass Time Activities
Spend time with family, travel, bow hunt and ride motorcycle.
Motto
You know what you get when you do good work? More work.