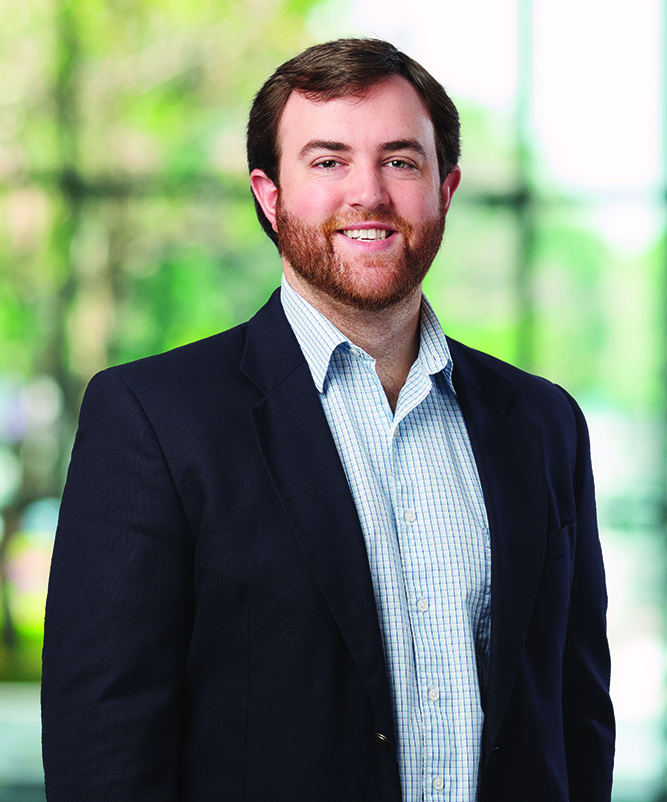 MEET FRANK
Frank Hinck, Senior Project Manager
Frank's professional experience in the construction industry began in 2012 when he joined the AmeriCorps National Service Program with Habitat for Humanity in New York City as a Crew Leader building affordable housing in Brooklyn, NYC. He later spearheaded the construction of the first ReStore retail outlet in Queens, NYC.
In 2016, Frank moved to Seattle where he was the Construction Manager for Tremco Roofing and Building Maintenance. In this role, Frank managed over two-million-square-feet of commercial roofing restoration and replacement, and later carried out the role in Minnesota.
Frank has been working with the project management services team for Sever Construction since 2018. He has successfully managed over four-million-square-feet of office and industrial projects, with a recent focus on the MedTech and Life Science markets – building out cleanrooms and laboratories for the robust Twin Cities MedTech community.
Frank is involved with Twin Cities Habitat for Humanity as a Leadership Council member, volunteering in Construction & ReStore and is on the HardHat & Black Tie Gala committee.
Noteworthy Projects
What Frank Does Best: Adaptability
In construction, situations can sometimes change from minute-to-minute. Frank's experience as a volunteer fire fighter always has him thinking of a back-up plan that can be put into place at a moment's notice.
Bucket List
Frank loves woodworking and creating craftwork with raw materials. He aspires to start a woodworking youth program that teaches carpentry to the next generation.
Favorite Quote
"You can't build up a reputation on what you are going to do."
– Henry Ford