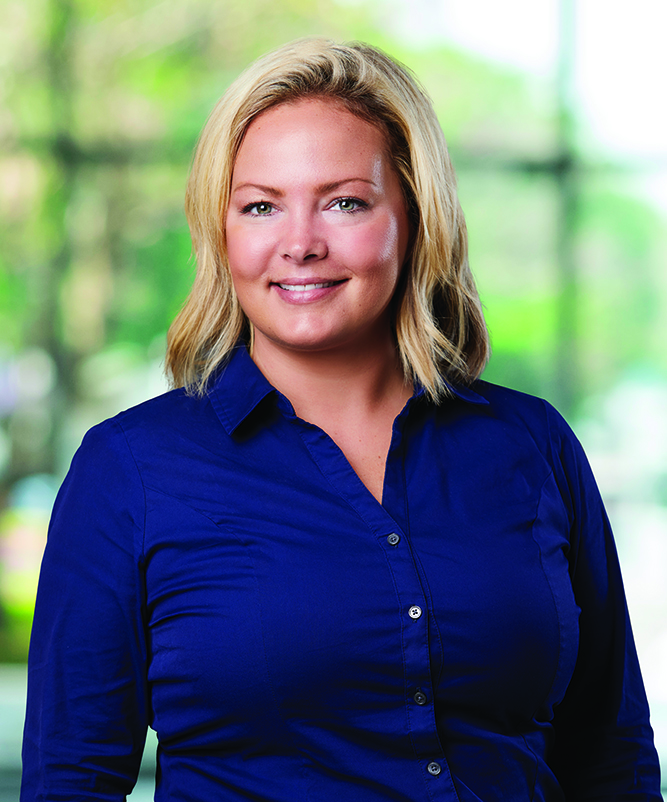 Melissa Bjornson

Join the SCC Team as Sales & Marketing Manager
Our new Sales and Marketing Manager, Melissa Bjornson, has been featured in the MINNEAPOLIS/ST. PAUL BUSINESS JOURNAL | People On the Move section.
With over ten years' experience in marketing and communications, Melissa will strengthen the Sever Construction brand through strategic digital messaging, collateral and industry-related events. Her capacity to think big picture and tactical talents are complemented well with her ability to build long-lasting, authentic relationships.
Melissa will add great value to our business development and marketing initiatives and we're excited to have her on the SCC Team!